We are currently preparing a selection of recipes to feature on the Molesey Life web site,
and we would welcome any suggestions or examples.
Do you own or run a restaurant in Surrey or London and are you looking for a selection of top quality photographs to use on your web site or for other marketing purposes?
Please get in touch to discuss how Accomplish Photography can help.
Please contact us to find out more 
A selection of Restaurant and food photographs
All photos © Accomplish Photography – www.accomplish.co.uk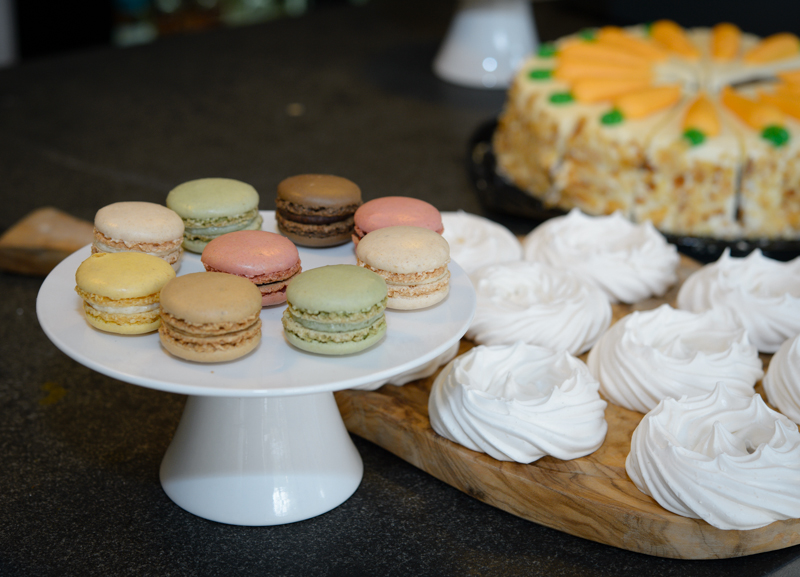 We can also help if you are considering a video for your web site – Please click play below..