2018 Molesey Regatta Photos will follow here after the event
Riverside at Hurst Park, West Molesey
Saturday 21 to Sunday 22 July 2018
Hurst Park Riverside – free entry
Your local river event
Sit on the bank, bring your picnic and watch the racing
Bar, Teas, Sandwiches, Cakes, Lunch, Shops, Music
Popular Rhythm & Blues Band 7.30 p.m. Saturday
www.moleseyregatta.org.uk
or call 07951 638516 or 07850 270002
For 150 years the Molesey Amateur Regatta has been one of the highlights of the summer regatta season for both the rowing and local community. Once again it will be returning to the banks of the River Thames just up from Hampton Court for another weekend of racing, picnics, and Saturday evening live music.
Over 300 crews battled it out over the weekend with the Masters and Seniors on Saturday and the Juniors and Explorers on Sunday. Full details are on the Molesey Amateur Regatta website
http://moleseyregatta.org.uk/entries/
Spectators are well catered for with barbeques and marquees serving teas, Pimms, local ales and much more.
Address: Hurst Riverside (between Sadlers Ride and Ferry Road), West Molesey. KT8 1TJ
Information on race entry and the history of the regatta: www.moleseyregatta.org.uk
And an article on British Rowing
Contacts:
07951 638516 or 07850 270002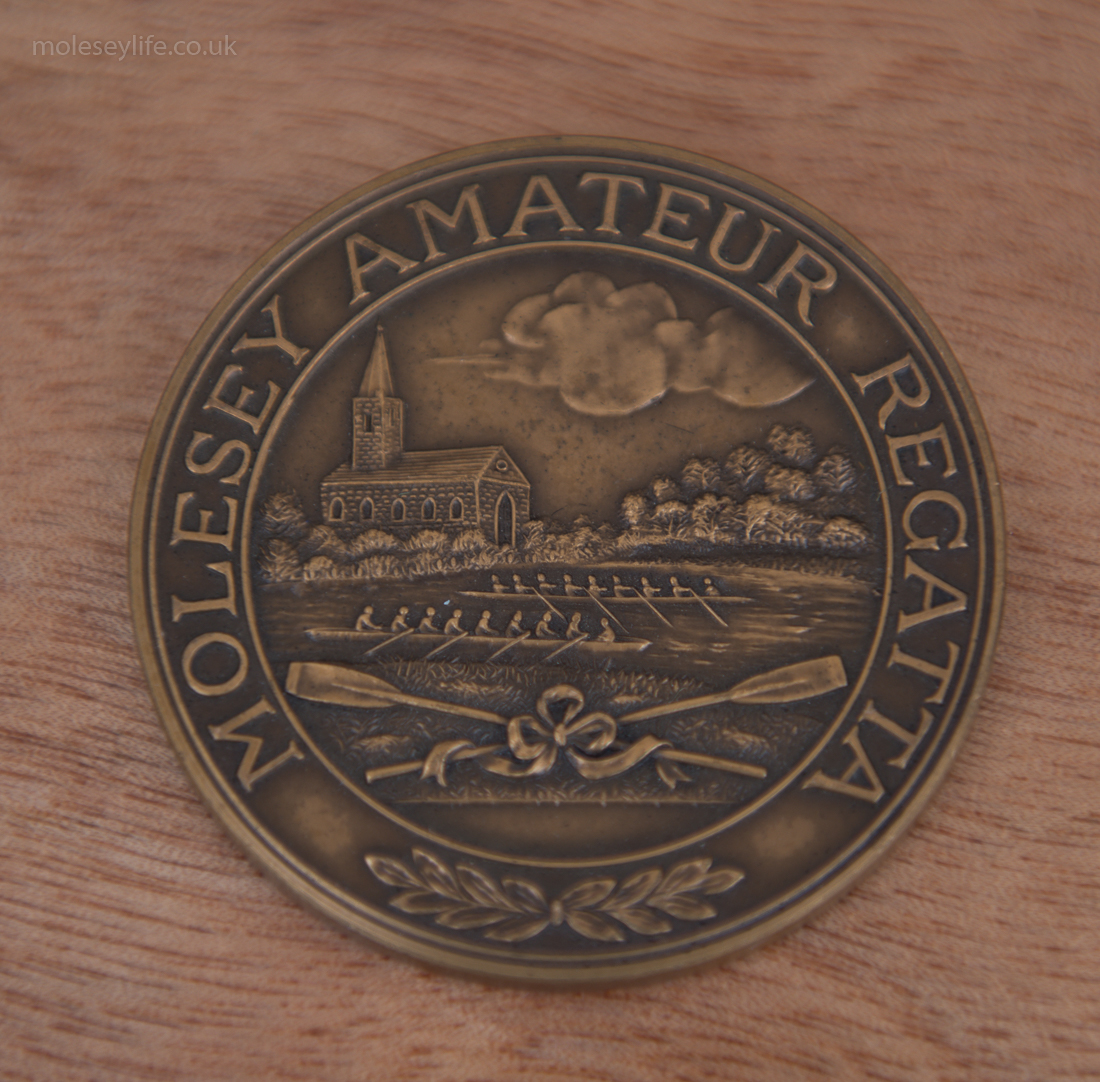 2017 SPONSORS
A number of businesses who take an interest in sustaining this historic rowing event are invited each year to be its sponsors. The committee wishes to acknowledge publicly the crucial role played by them in maintaining the high standards of the regatta, and to thank them for their continued support and to welcome new sponsors.
Please take a moment to link to their websites – these show a wide range of local services, which are highly recommended by Molesey Regatta