Magical Molesey
Walton Road, East Molesey Christmas RESULTS
Competition – organised by the Molesey Business Association

There were a limited number of 'official' entries by shops into the competition this year but thanks to all those that did enter.
There were three contenders for the winning prize of a box of chocolates and a bottle of Champagne- Lily Blossom, Rawlinson & Webber and Belle Epoque. After a little debate amongst the judges, Lily Blossom the flower shop on the corner of Walton Road and Spencer Road was finally awarded with first place – so well done to them.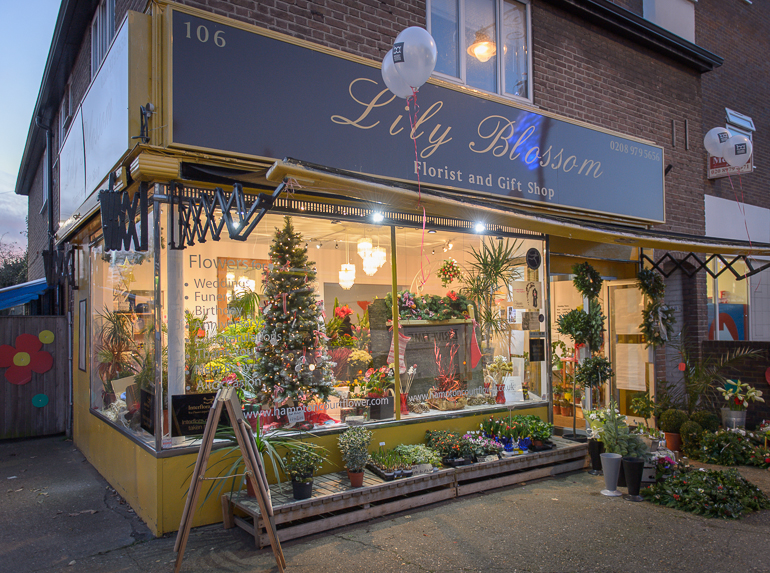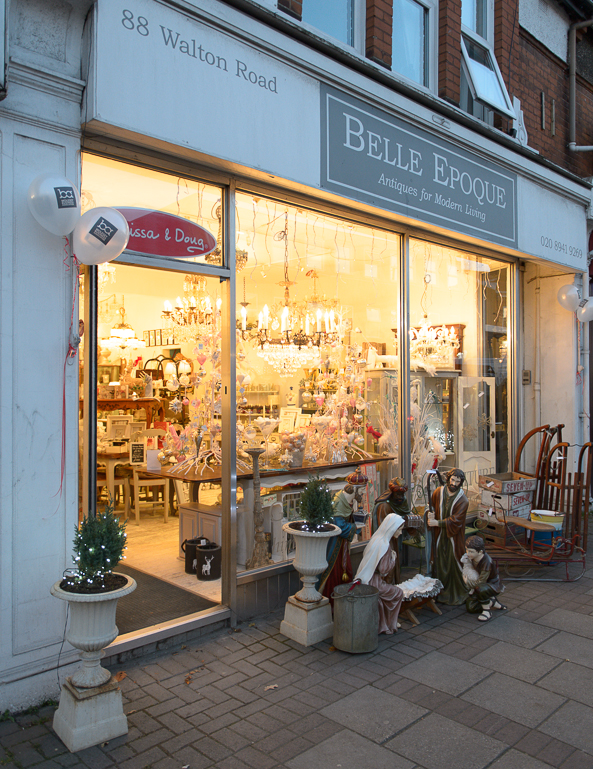 =============================================
Best Window Display – for ADULTS and CHILDREN
Take a walk around the shops and see which window display you think is best. Then give in your name, contact number and the name of the shop that you think is the best in at KWW. (after 5.15pm on Wednesday, 4th)
Over the past week judges have been walking the town and making their assessment. The owners of the best dressed window will be collecting a prize from the Christmas Tree stage at 6.05pm.
If your vote matches the judges then you will be entered into a draw and will also receive a prize as well.
There will be two prizes one for over 18 years of age and one for those younger.
This year's Magical Molesey event will be on December 4th – from 5pm to 7 pm