We have quite a selection of wildlife in our area and the following is a small selection.
All photos © Accomplish Photography – www.accomplish.co.uk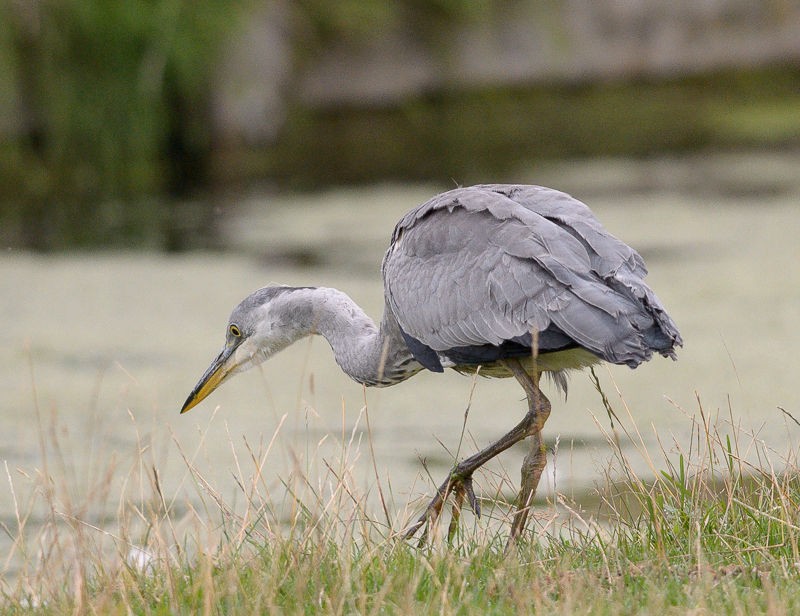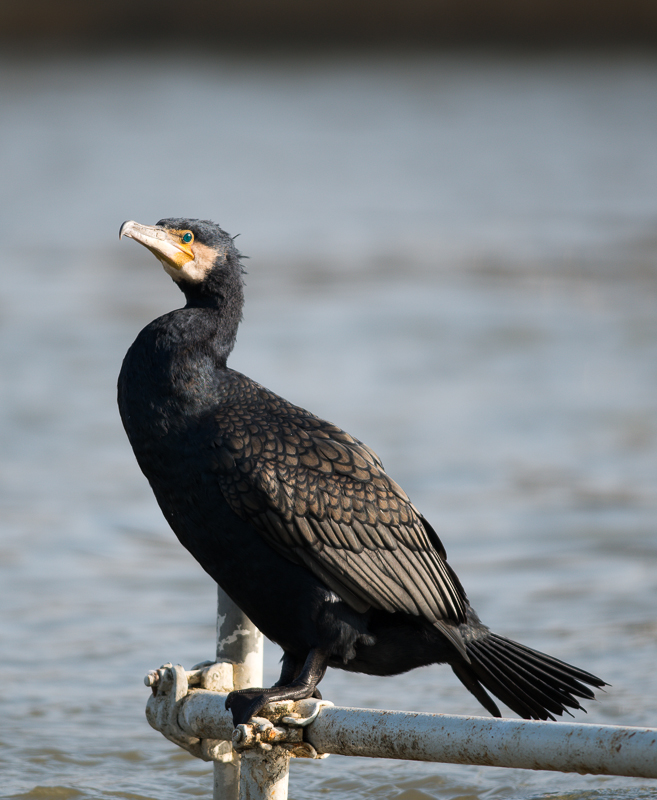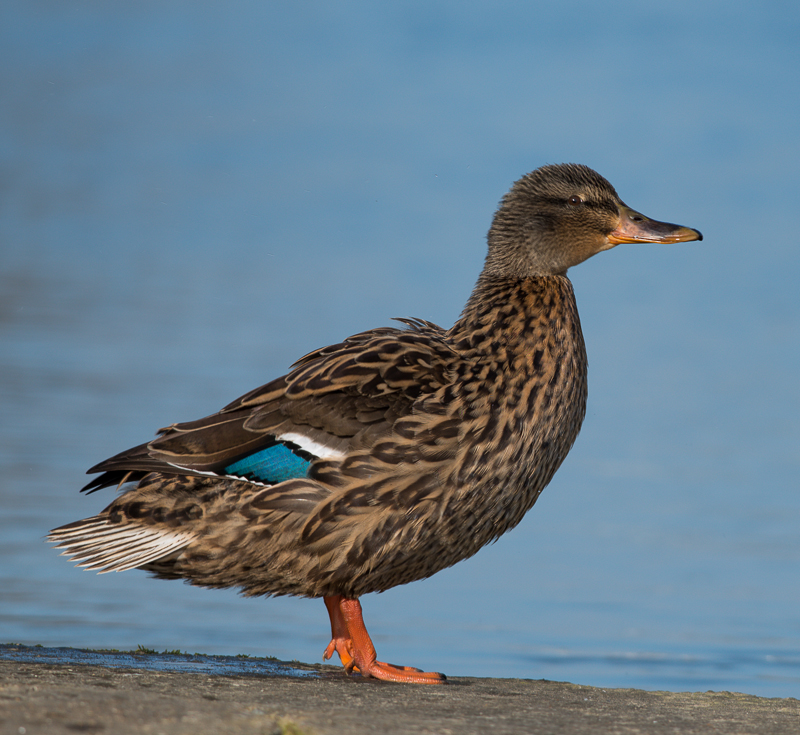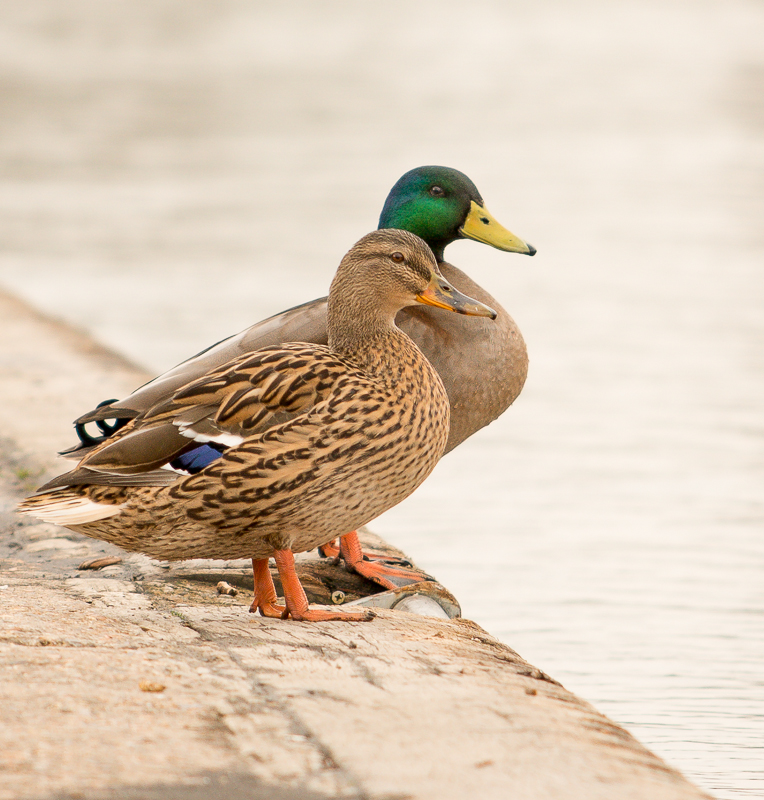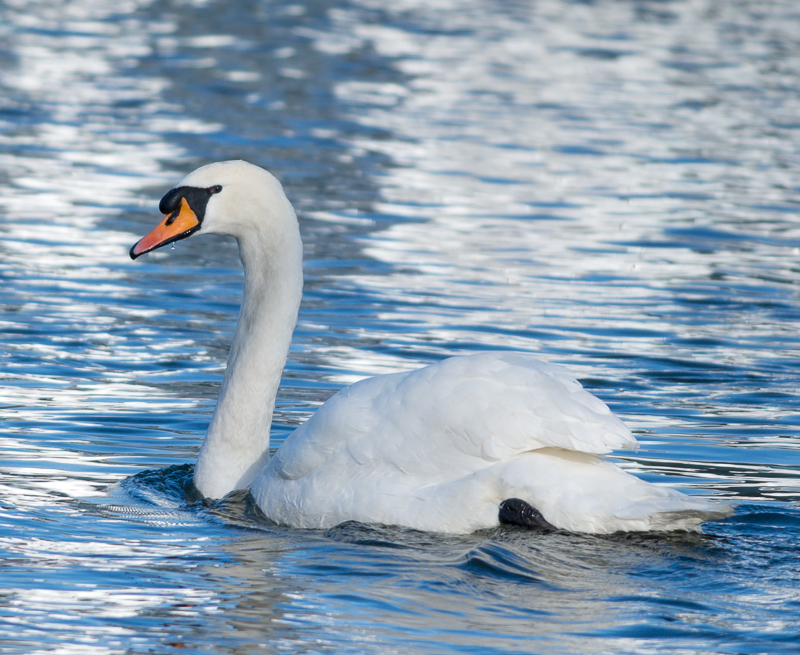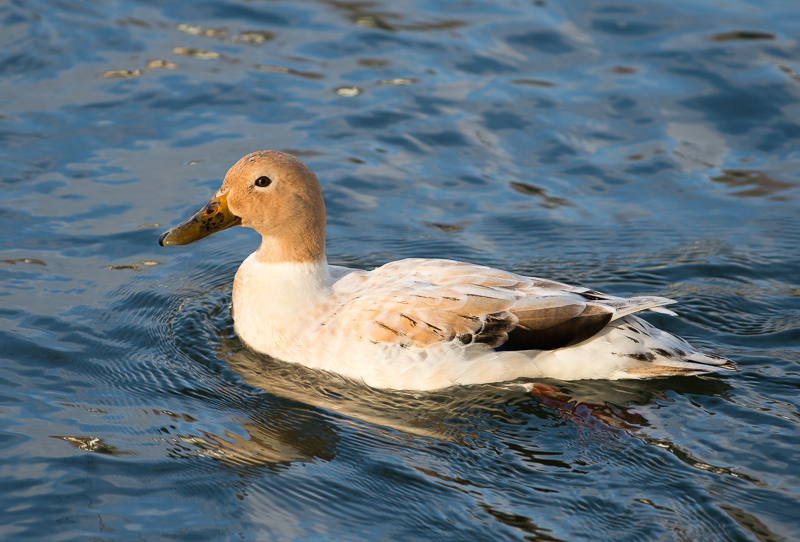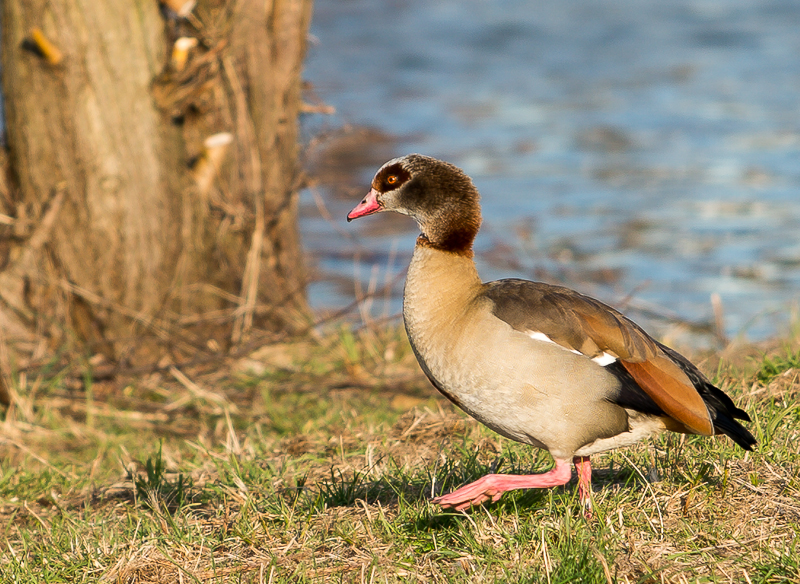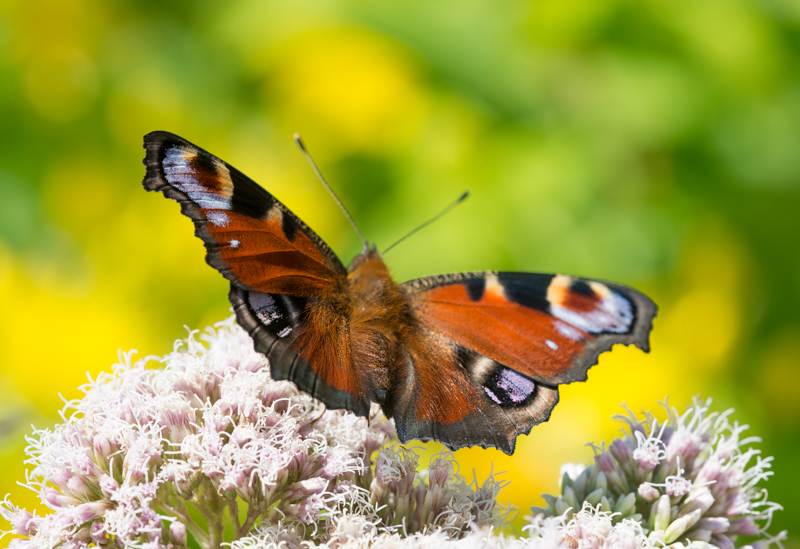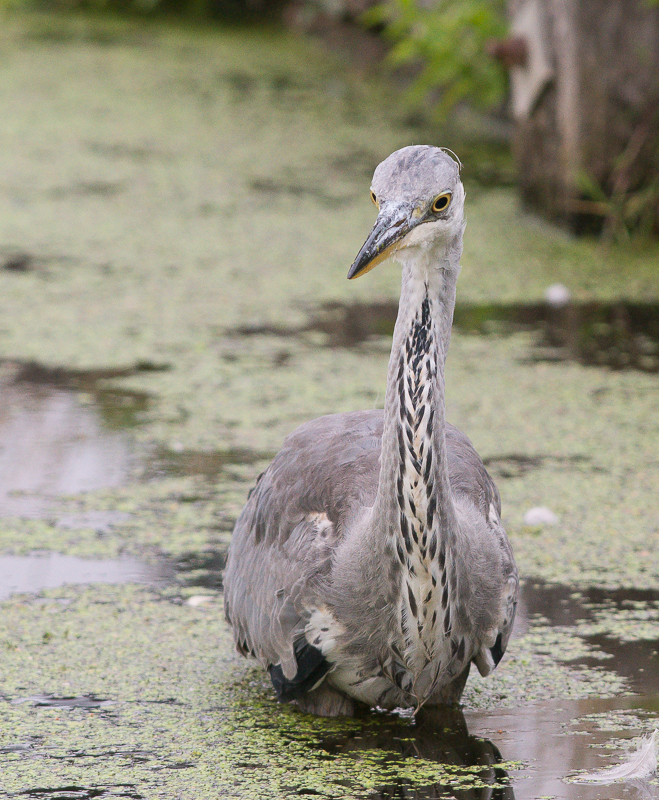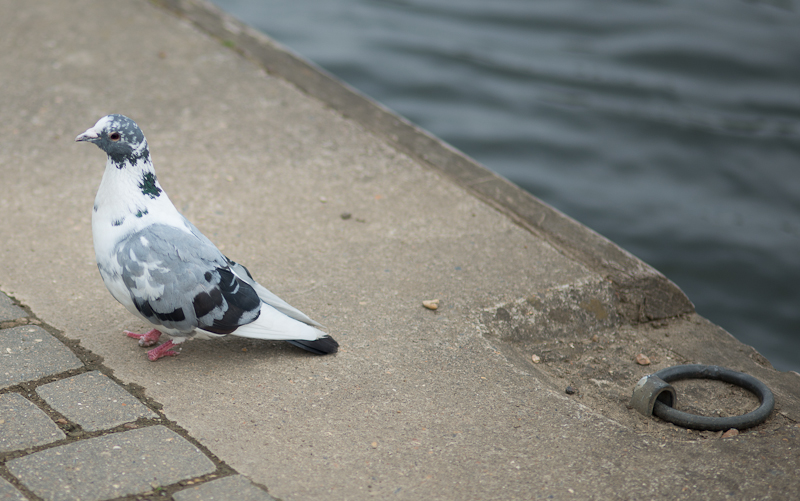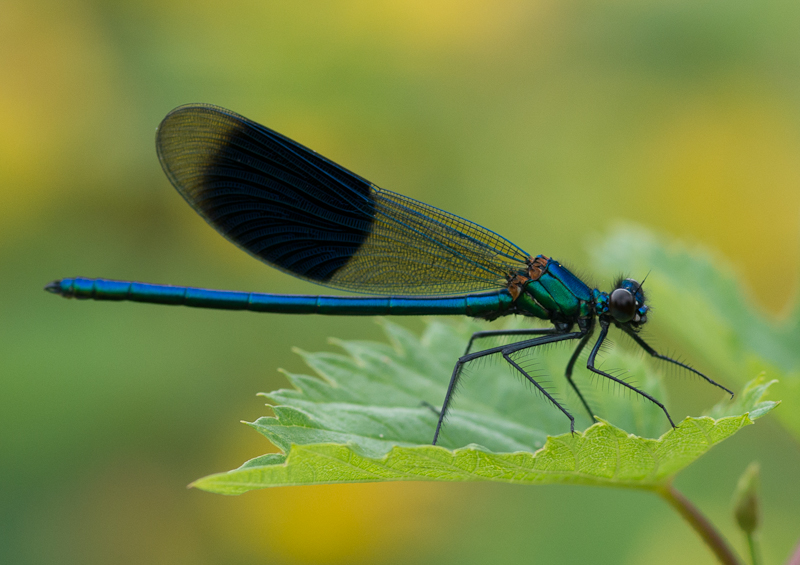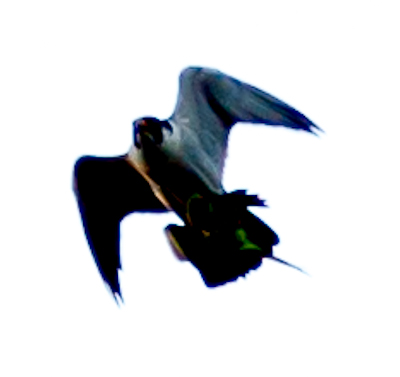 The photos above are a Peregrine Falcon
Taken on Hampton Court Bridge last June when I saw a bird hit another..  and managed to grab a couple of shots as it flew off with its prey – I think a Green Parakeet.
It was too far away to get a good photo with the 100mm lens, however the smallest  images are 100% crops from the full size, with a not so good enlargement.