A convoy of fourteen classic police vehicles dating back to 1948 travelling from Hampton – starting at the Court Traffic Garage through iconic central London sites to their new home at Hendon Driving School today, Wednesday 26 February.

The classic motors including a 1948 Wolseley which was used by police during the Queens coronation, a 1970 Morris Minor 1000 Panda car and many more memorable police cars and motorbikes.
The historical vehicles will be setting off from Hampton Court Road at 1030am before going past iconic London sites such as Whitehall, Trafalgar Square and Buckingham Palace before arriving at Hendon Traffic Garage at around 1500hrs.
All the vehicles involved have been involved in policing the capital and working to keep London Safe at some stage over the last six decades. The relocation of the heritage collection follows the closure of Hampton Court Traffic Garage.
Each car tells a story about how policing has changed in the capital, from the 1948 Wolseley 18/85 which came complete with a police bell and loudspeaker to the super smooth handling of the Rover P6 which was favoured by Special Branch in the 1970's.
Detective Sergeant Phil Hames has managed the Met's Historical Vehicle Collection for the last four years and will be taking part in the procession. He said: "These vehicles are much more than old bits of metal – they are the heritage of the Metropolitan Police Service and all Londoners. The existence of the fleet is down to the hard work of a handful of dedicated volunteers. In particular John Dorsett, a retired PC who was instrumental in the restoration of the 1948 Wolseley 18/85 – which was used to police the Queen's coronation.
"It will be emotional to see the collection leave the gates of this beautiful Victorian Police Station for the last time. They are a terrific ice breaker and always get a positive reaction. At one event on the Southbank last year, a couple of vehicles next to a Counter Terrorism stand lead to well over one thousand positive interactions with police officers. More recently, the presence of the BMW R80 at a Bikesafe event in London helped in recruit over 400 participants on the Met's motorcycle safety course."
Although the collection cannot be visited at its new home, the day to day purpose of the fleet will be in attending public engagement events across London.
Article by Jonathan at this is our Town
Photos copyright © www.accomplish.co.uk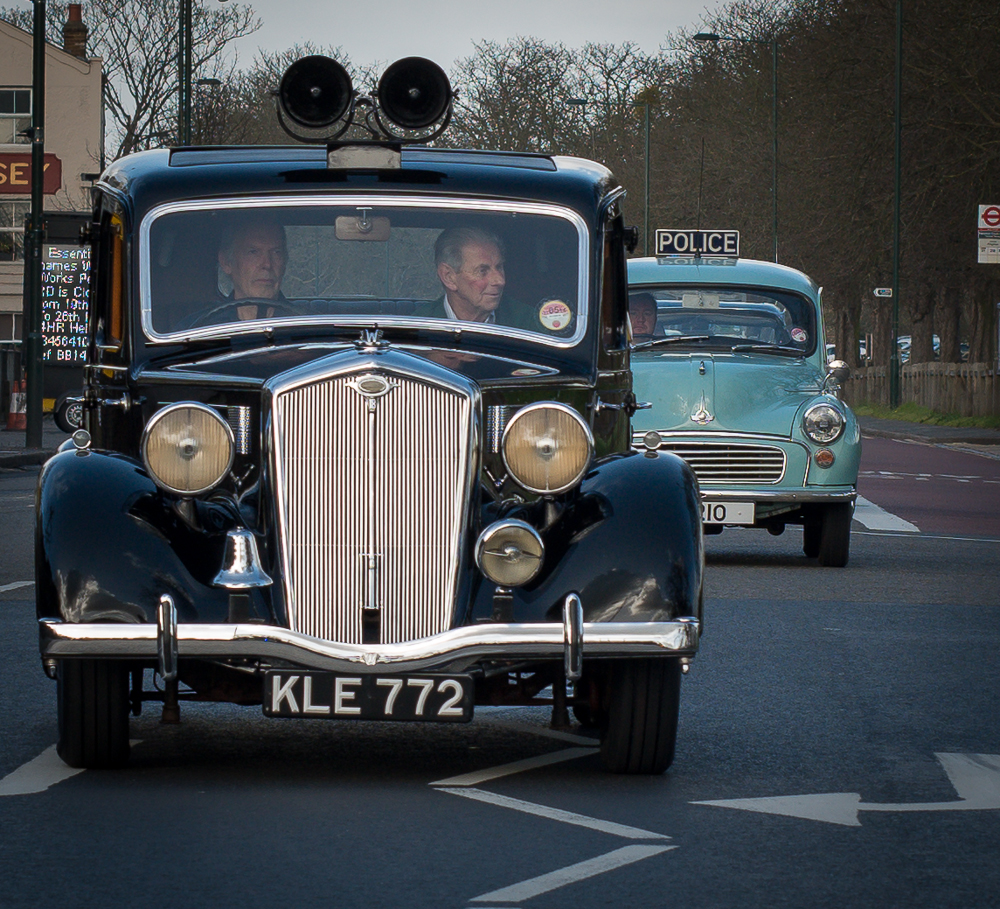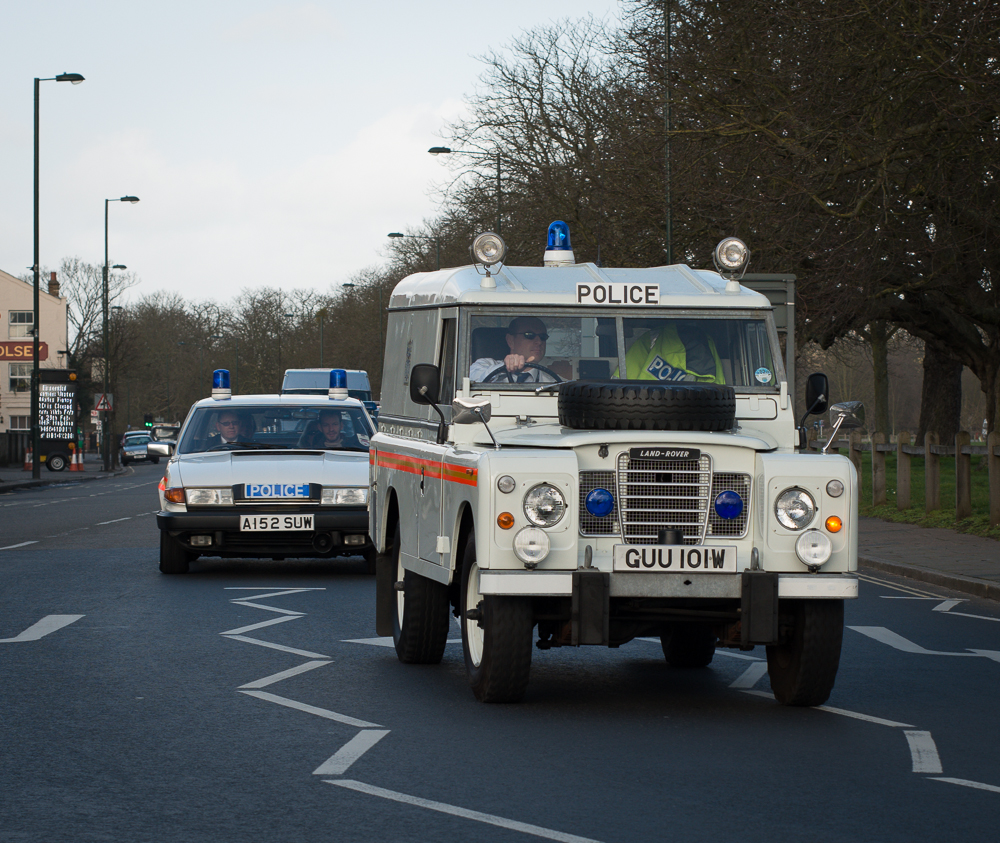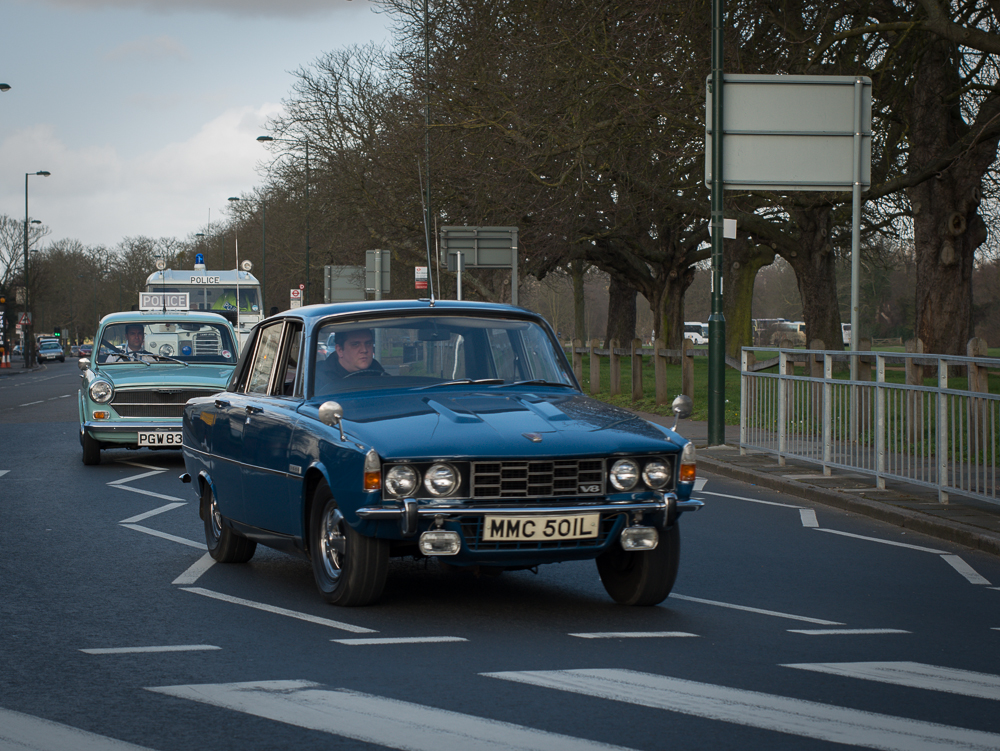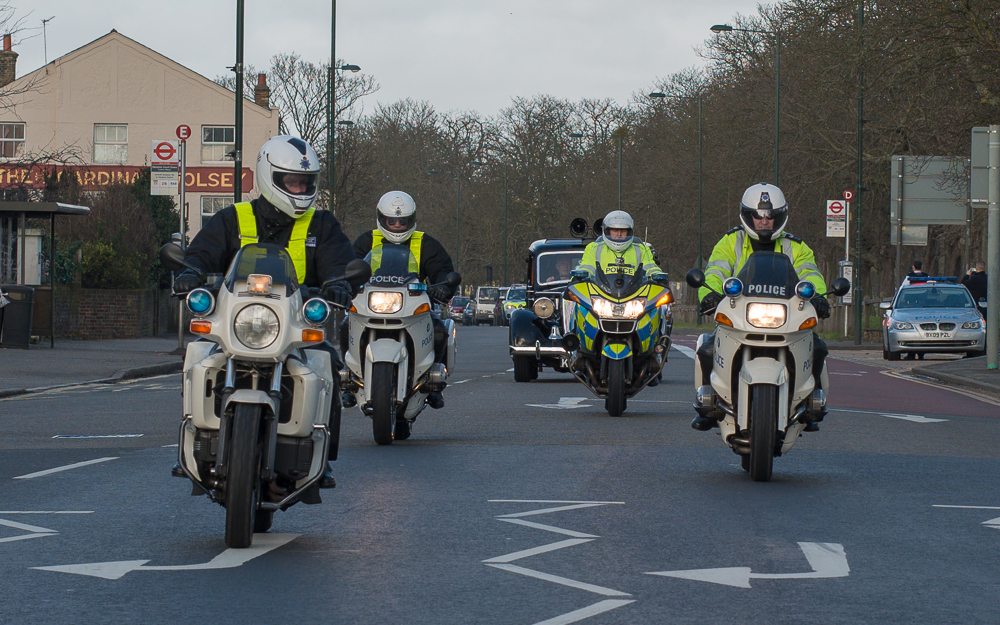 More information about the route here –
http://www.met.police.uk/CopGear/