Sticks & Stones  – Hampton
For beautiful floors, elegant walls, stylish bathrooms and quality guaranteed: Sticks & Stones is your perfect choice every time.
Sticks & Stones is a family-owned company which has been supplying natural stone, porcelain tiles, wood flooring and bathrooms since 1995.
Whether you are a residential home-owner, an interior designer or property developer, Sticks & Stones, can offer you an extensive range of high quality products to suit your needs.
Flooring – Natural stone, Porcelain tiles and Wooden
Sticks & Stones has always prided itself on its extensive range of high-quality flooring. We offer a vast spectrum of colours, finishes and designs so there is something to suit every home, whether traditional or modern, and every budget. We use products from across the world and constantly strive to stay ahead of the market to bring our customers new products and innovative ideas.
Bathrooms – Design and Installation and products
Our flexible service means we can offer ideal solutions for all construction projects, whether it is for your own home, a large development or a bespoke interior design service. We offer a free site survey and design service which is made up of a supply and installation service fully managed by ourselves or a supply & support only service, where the client employ their own builders with us co-ordinating the design aspect of the refurbishment.
Visit the website for Bathroom Design and Installation
We can recommend the Catalano Basins & WC's, and Bette Steel baths & shower trays
Sticks & Stones is a unique business, able to offer so many different products under one roof, making the purchasing process very simple as you only have to deal with one person for all your products.
Please contact us
or visit our showroom in Hampton
Sticks and Stones
4 Park Road
Hampton
Middlesex
TW12 1HB
Tel: 020 8977 8855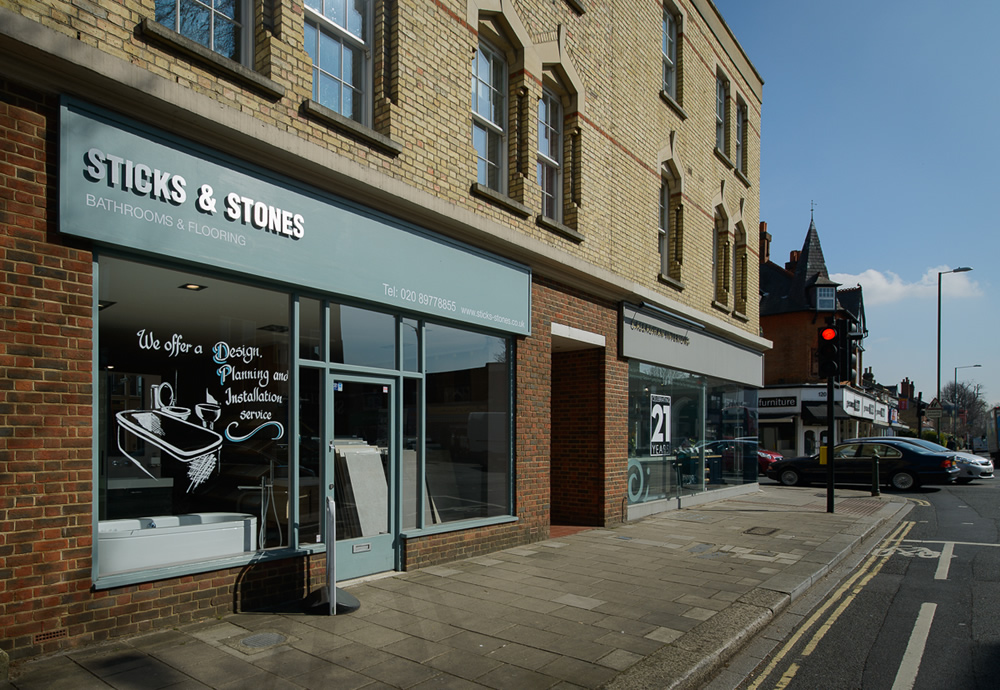 Sticks & Stones Hampton Showroom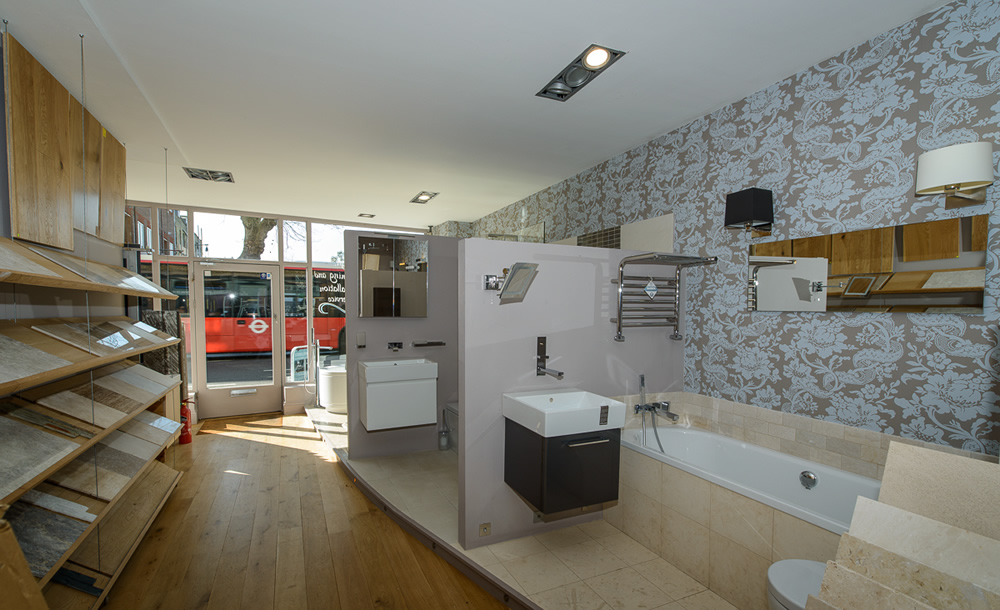 Flooring – Natural stone, Porcelain tiles and Wooden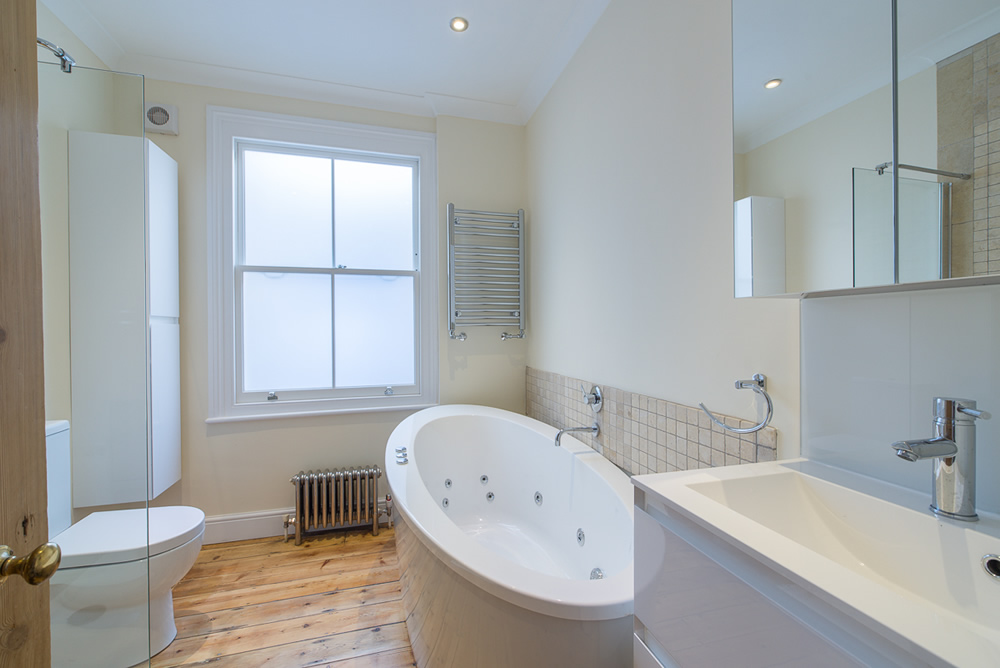 Bathroom design and installation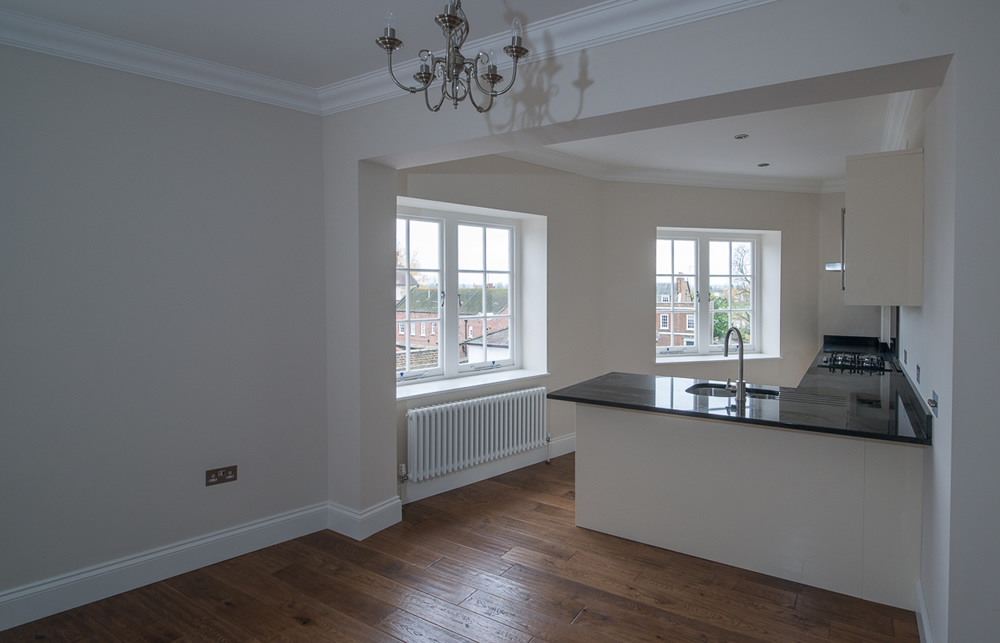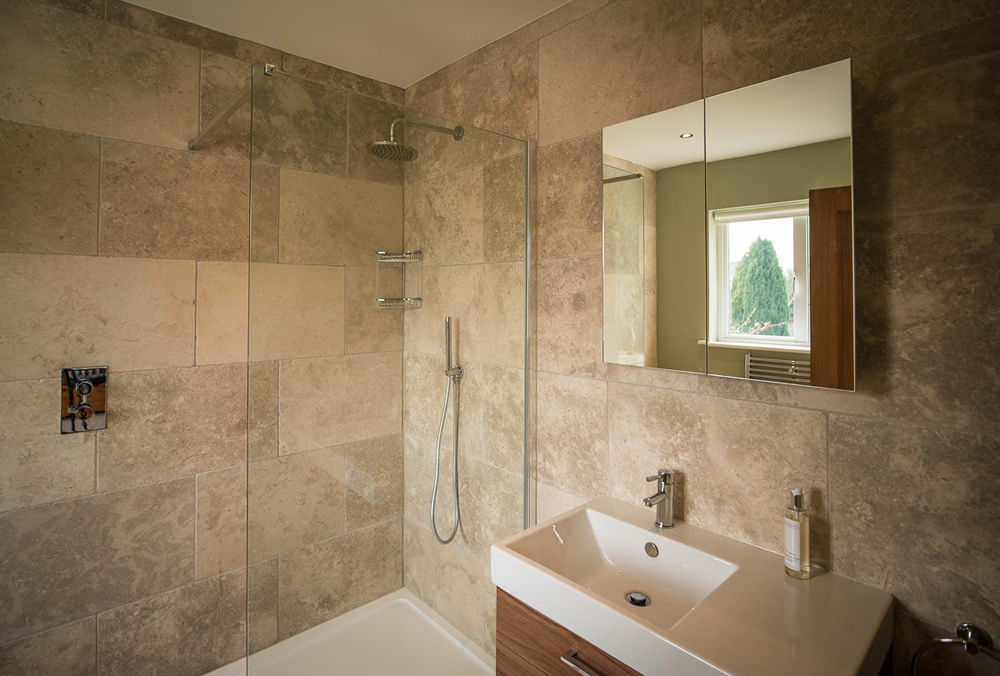 Natural stone & Porcelain tiles